Well-Known Member
Founding Member
2011 Site Supporter
2012 Site Supporter
2013 Site Supporter
2014 Site Supporter
Joined

Nov 25, 2010
Messages

2,714
Location
After planning this ride for a couple years Michelle and I finally got it done.
We rode 9 days and 3825 miles.
We set up our camp in Butte for 4 nights so we could ride a light [600lb] bike on the jeep trails mining camp exploring.
Here is a list of the mining camps in the order we went to them.
Cable mine--- Not to great and not much to see but great trails in the area.
Southern Cross--- Limited stuff on private land. But worth checking out.
Granite--- Fantastic! Very remote and lots of mining remains and old buildings.
Garnet---- Fantastic! Can be a blast getting to it if you go in and out on the south side. Lots of buildings and protected. Montana's best Ghost Town.
Comet--- Fantastic! All on private land with limited access, But great buildings. Great trails in the area but be careful about getting in over your head.
Wickes---- Not much
Portal--- Nothing left except a fantastic abandoned train tunnel.
Marysville--- OK, some buildings.
Elkhorn---- Lots to see if you look around, the mine is off limits but has a couple very interesting buildings. New homes in town kind of ruin it.
Quartz Hill--- This was our favorite Trail and jeep road on the trip! Very remote and fun with a lot to see on the loop road.
Glendale--- Was on that loop road we liked ,so it was just a bonus, couple buildings.
Broadway--- Fantastic mines to see but kind of off limits to explore them.
Pony--- Not much to see but it's ok.
Virginia City--- Lots of old buildings but the highway runs through it so it's not remote. Lots of people live there.
On the way out we road through some of the Black Hills.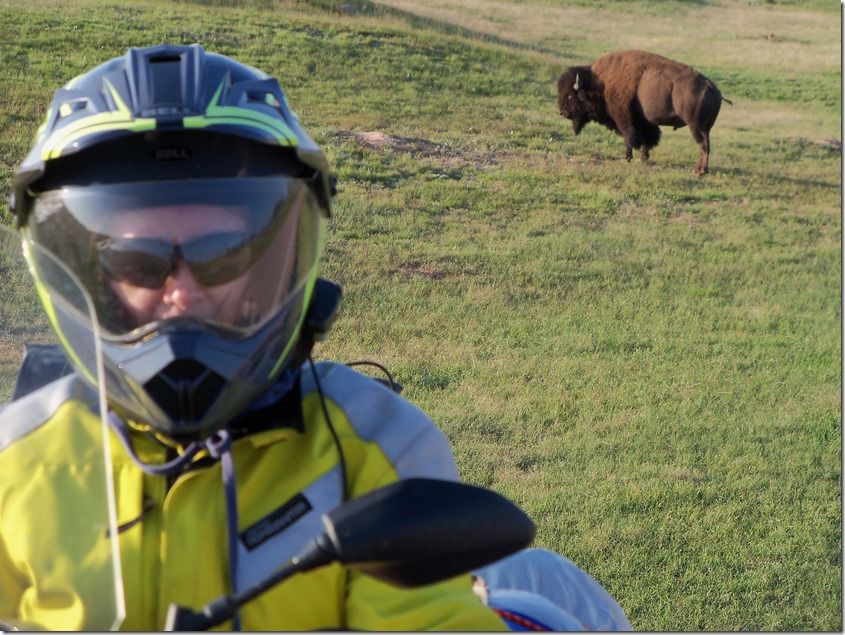 And the Big Horns.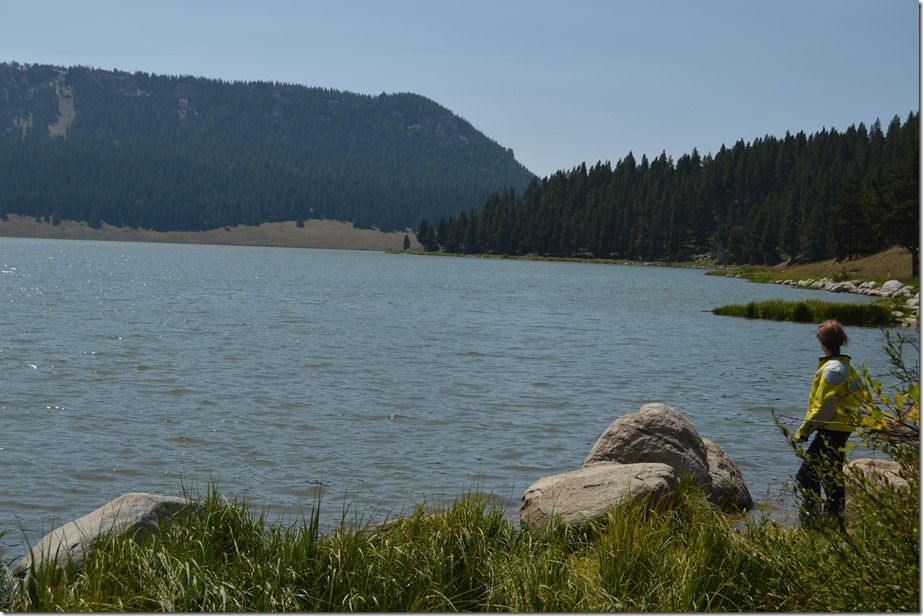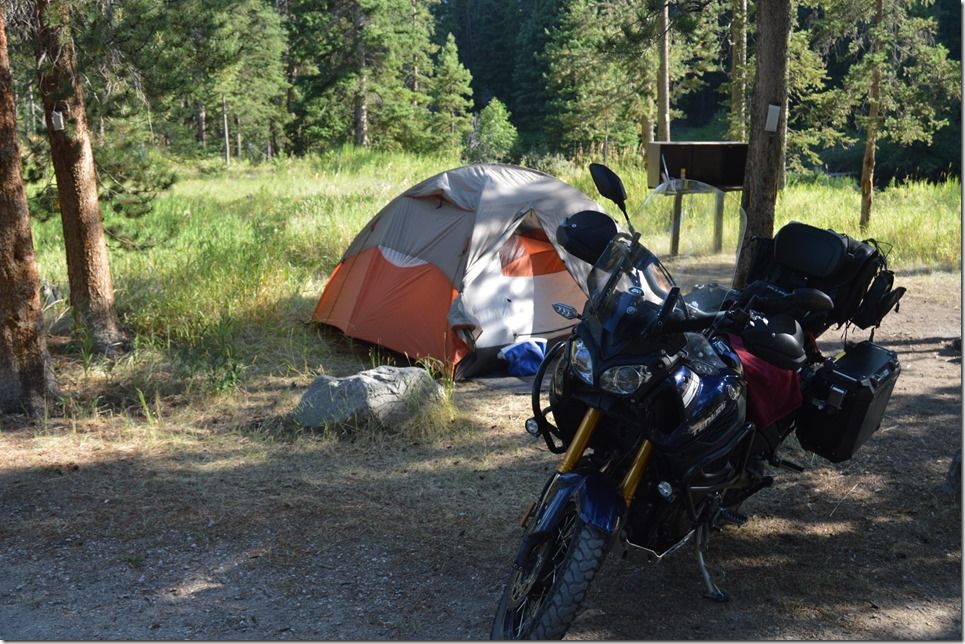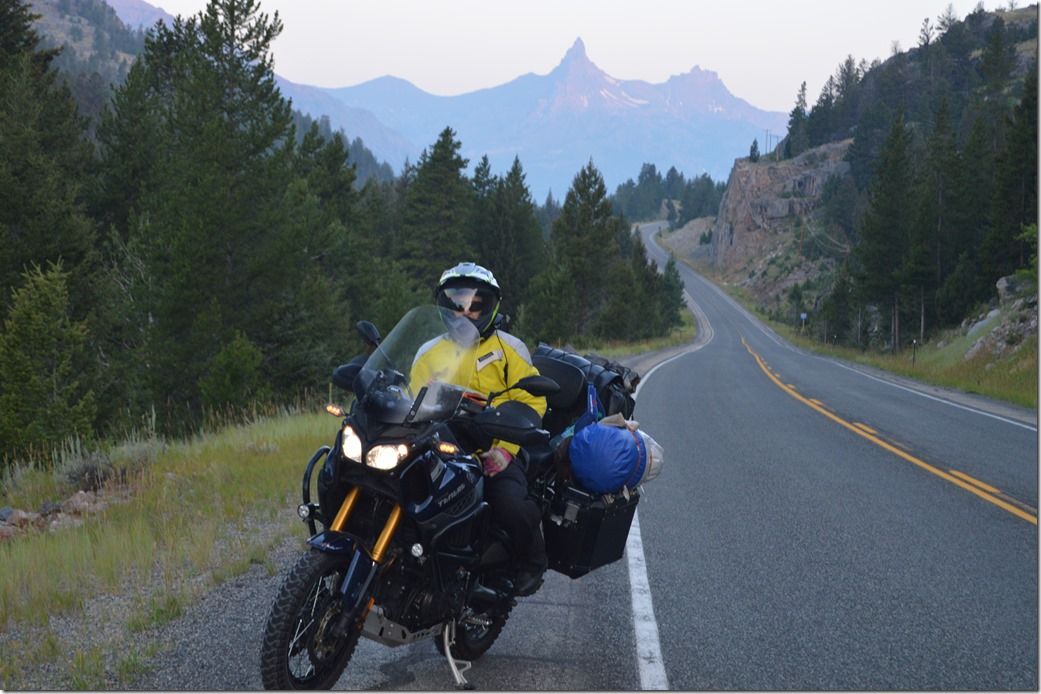 Then over Beartooth Pass.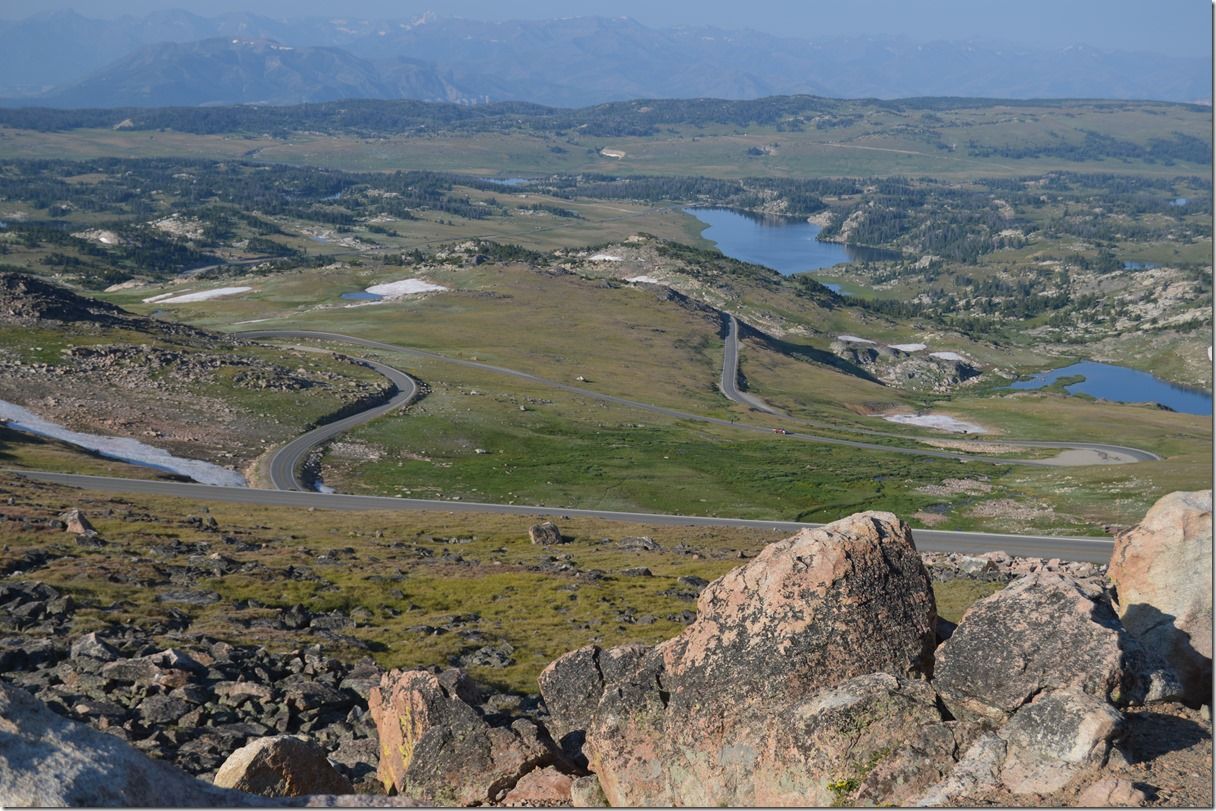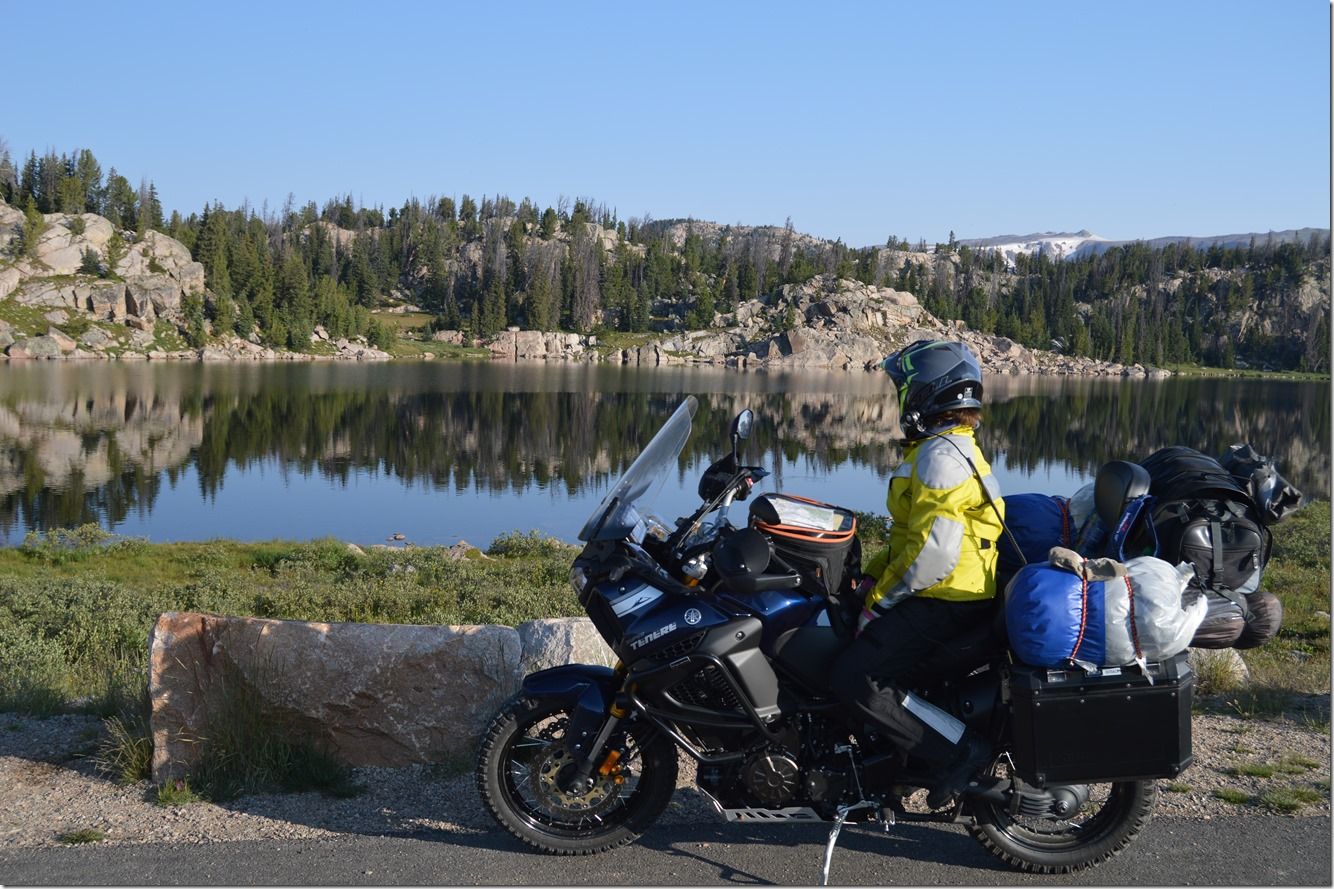 Last edited: