Like everyone around the planet, my plans for this year have changed. Which is quite something when you let that sink in.

After last years trip to 'The North' my original plan was to spoon on a more road oriented tire and hit up some of the most twistie and fun roads to that little country to our south. But, with the borders closed my plans have shifted.
So this year I'm going to spend time in British Columbia, exploring Ghost Towns, which is something that I've enjoyed on the Super T ever since first picking it up. In fact, the first trip I took was to Bodie, in the eastern Sierras.

My contract ended on Monday and by Wednesday I was on the road, heading just a bit North for a bit of camping, and weather permitting, some exploring. Of course, the weather forecast was wrong and I pulled over (not quite soon enough) to through on some rain gear.




Not a huge deal, I finally got out of the rain gear north of Whistler. Michelle was camping at a friends property with a friend of hers and I joined them.
Which meant we ate well


The a small creek flows right past the property



And the next morning it was indeed sunny, but as sometimes happens, I hadn't sleep very well and wasn't sure how far I wanted to push. So I let things warm up and eventually headed out to see if all the "please don't stop in our community" signs were still up as I headed further East and if they were, there I'd stick to the main highway and just to a pass over Duffy Lake.

Sure enough, rolling into Lillooet the signs were all still up, the parks were closed and I turned around to do Duffy Lake road again (it's a great twisty and generally lonely, read: not heavily policed, road, so not a hardship
).

History of course is everywhere, so I stopped to take some of it in:



I guess it's down there somewhere?



My goal for this ride report is to try and link to some of the actual history when possible: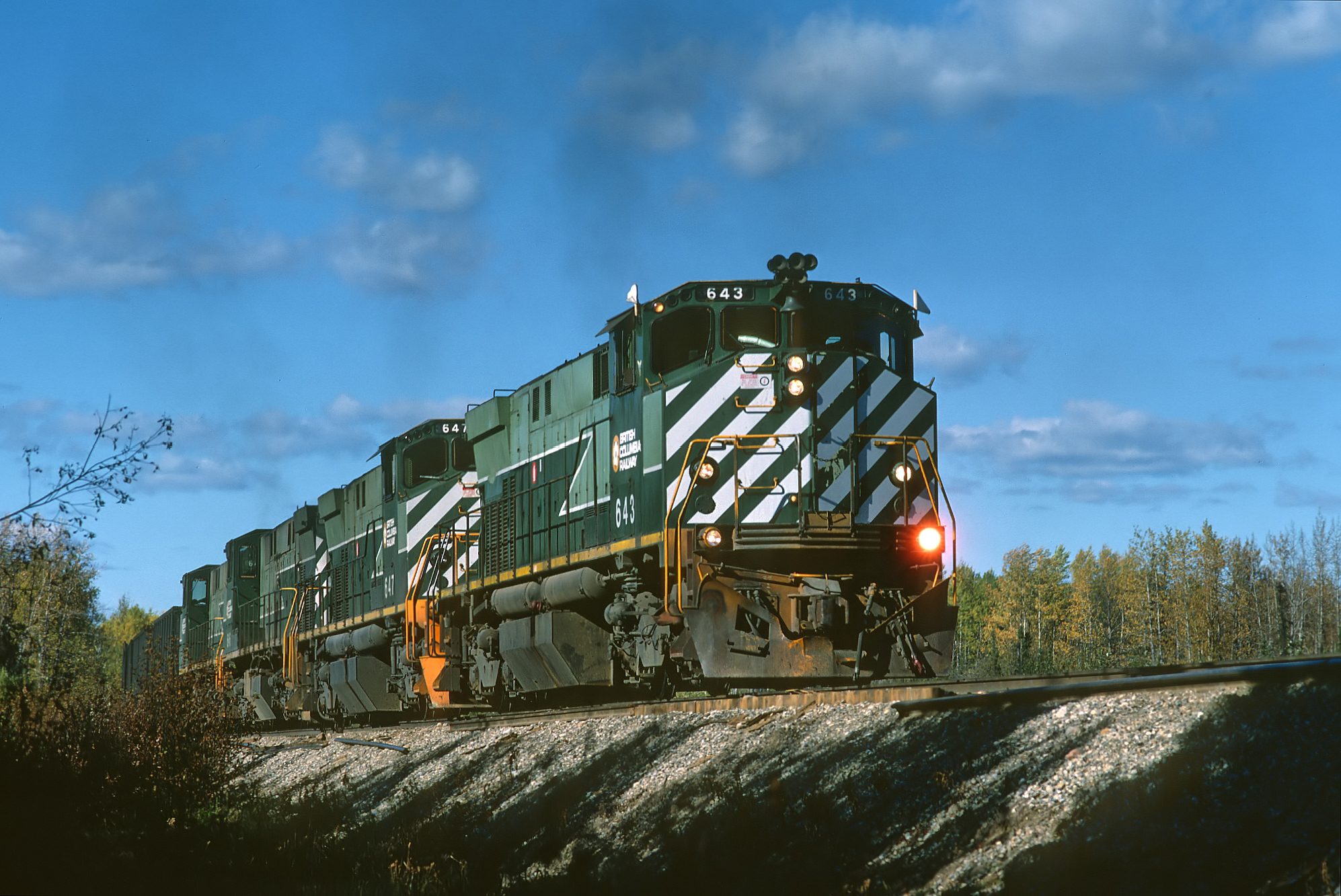 The Pacific Great Eastern, which became the British Columbia Railway after 1972, was the third largest system in Canada. CN acquired the property in 2004.

www.american-rails.com


At the lake:



I glassed some of the avalanche shoots but it was a bit far away for the small 8 power binoculars I had on me. Didn't spot any bears.



Glamour shot



That evening we kicked back, watched the hummingbirds and squirrels and drank one or two beer.



And when I got home, there was a new Tractionator GPS ready to go on for when I'd need it...



I was planning on heading further North this weekend, but the weather still doesn't look like it's going to play along, so the next destination is TBD.